FREE RETURNS
WITHIN 14 DAYS
FINANCE AVAILABLE
BEST OFFERS
For the last few years, BP4D have been offering insurance provided by
Specialist Company Mark Bates Ltd.
They have specially designed their policy for our clients to give you peace of mind.
To learn more about policies please click on the buttons below...
---
---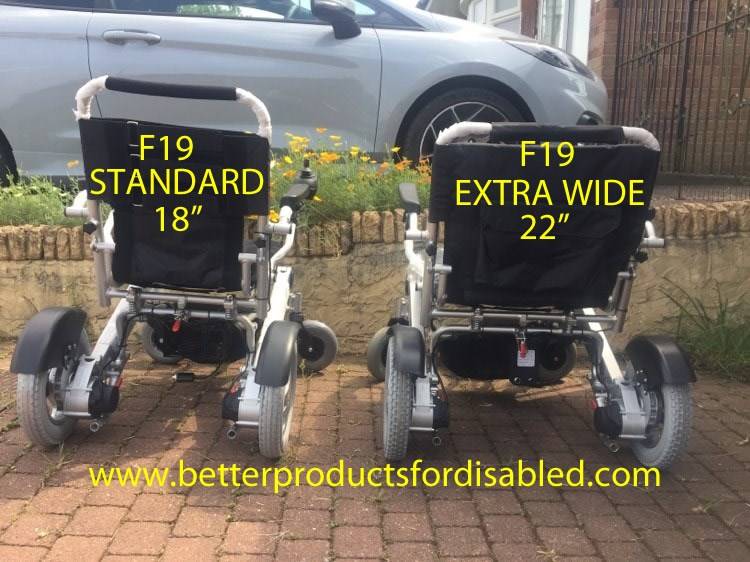 ---
We do Folding Powerchairs or Mobility Scooters
Lightweight
Self Propelled
Standard, Small, or Wider (22")
Heavy duty
Carry up to 32 stone
For indoors, or outdoors
For Seniors, Kids
Reclining
Fit-in -boot
For Plane, Train, Boat, Cruise
For shopping ,or in the house
Latest offers in your inbox
"I was the same as you. Now I do wheelies up and down supermarket isles. My wheelchair changed my life completely and I got mine through Shaun Atkinson too. "
"Changed my life getting this chair, so if your considering, it is well worth it."
"My F19-wide is brilliant changed my life ,great service by Shaun Atkinson ordered on Sunday arrived Tuesday ,all set up out of the box great quality would recommend BP4D to all my friends"
"This power chair is fab. I have one and I love it. It has given me back my independence."